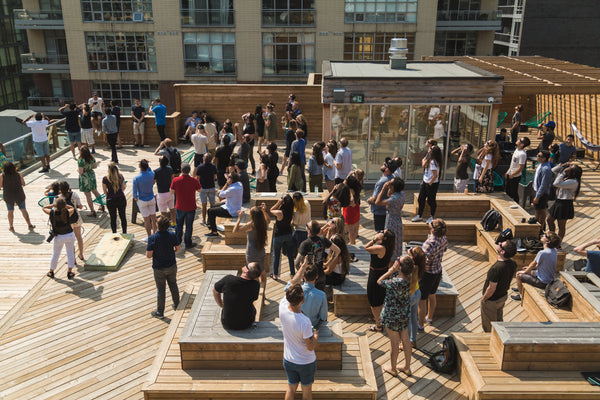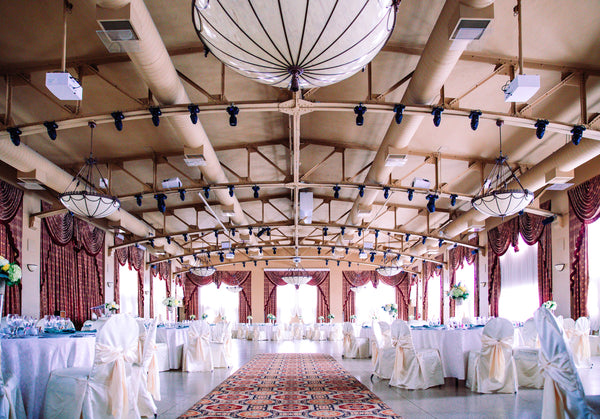 CATERING FAQS
Does Twenty Below do coffee for events? All the time. We can bring the coffee for any event you can imagine.
How expensive is it? We work with all types of budgets for events but your per cup cost will typically be less than our in-shop prices.
How much lead time do you need? Generally 3 business days is sufficient to brew black coffee for up to 300 guests, but for larger events or our espresso cart services 3 weeks is necessary.