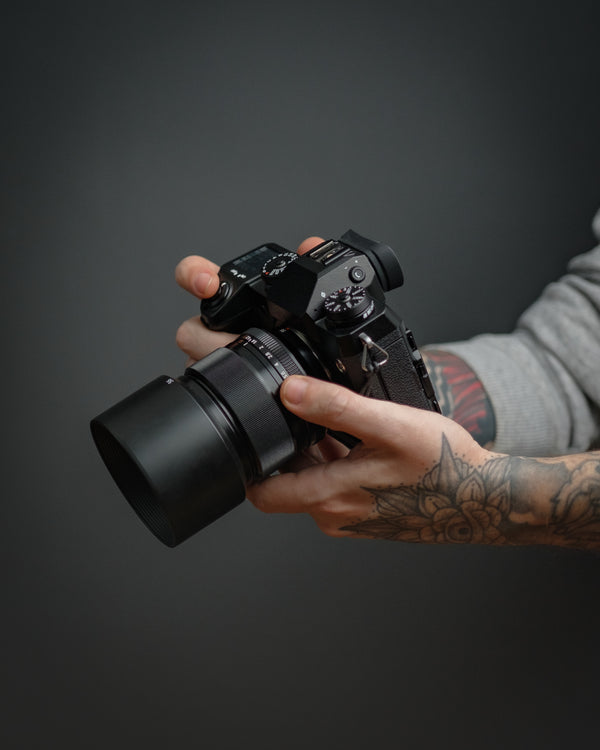 SPACE RENTAL FAQS
During which hours do you offer space rentals? Our shops are available to rent outside of our normal business hours which are Monday - Friday 6am - 6pm and Saturday 7am - 6pm.
How expensive is it? The cost for booking your event varies depending on the location and services that you require. Fill out a form by clicking below to get a quote for your event.
How much lead time do you need? We need at least 3 days notice to book an event at one of our shops.
Can I bring outside food and beverages? You can bring your own food and alcoholic beverages, but we do not allow outside non-alcoholic beverages.