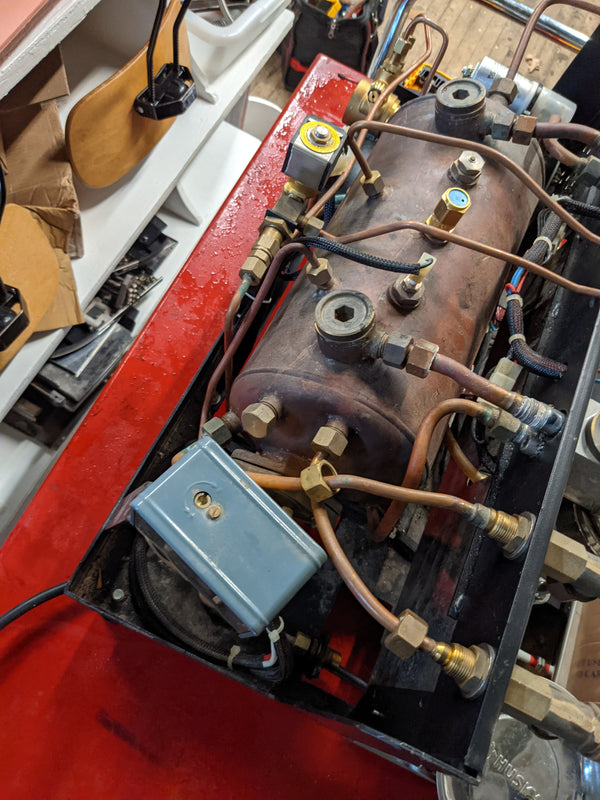 Equipment Repair FAQS
How much is it going to cost? While we don't have a one-size-fits-all answer, our rates are extremely competitive and can save you hundreds, if not thousands, of dollars. A fairly typical job is completed in 1-2 hours on site. If the repair requires more time we can take the machine back to our repair shop and setup a loaner machine for you during the repair. We will give you as much information as we can up front to help you make an informed decision as to whether it will be worth repairing or replacing. In the case of a replacement, we can usually offer trade-in value for used equipment and always get you the best price on great new equipment. Please contact us for specific rates or a maintenance proposal.
How long before I can make coffee again? Our goal is to have this time as close to zero as possible from when you reach out.
What happen if something stops working after you fix it? We warranty our service for 30 days after the date of service.